Notice
: Undefined index: custom_image_width in
/www/swisseducationcompanych_451/public/wp-content/plugins/printfriendly/pf.php
on line
1275
Notice
: Undefined index: custom_image_height in
/www/swisseducationcompanych_451/public/wp-content/plugins/printfriendly/pf.php
on line
1276
Welcome To Swiss Education Company
The Swiss Education Company is a connector for all of our Swiss Academies. Here you can find more information about each of the academies and the courses their provide. This website also allows you to sign up/purchase a course or training that you are interested in to help you start your new career or develop your current skills furtherer as well as keep up to date with the every changing world and all the updated in your area of interested 
All of our in-classroom workshops and trainings withing the Swiss Education Group  are carried out in small groups to ensure everyone is getting a greater support along the way of training to guarantee their success.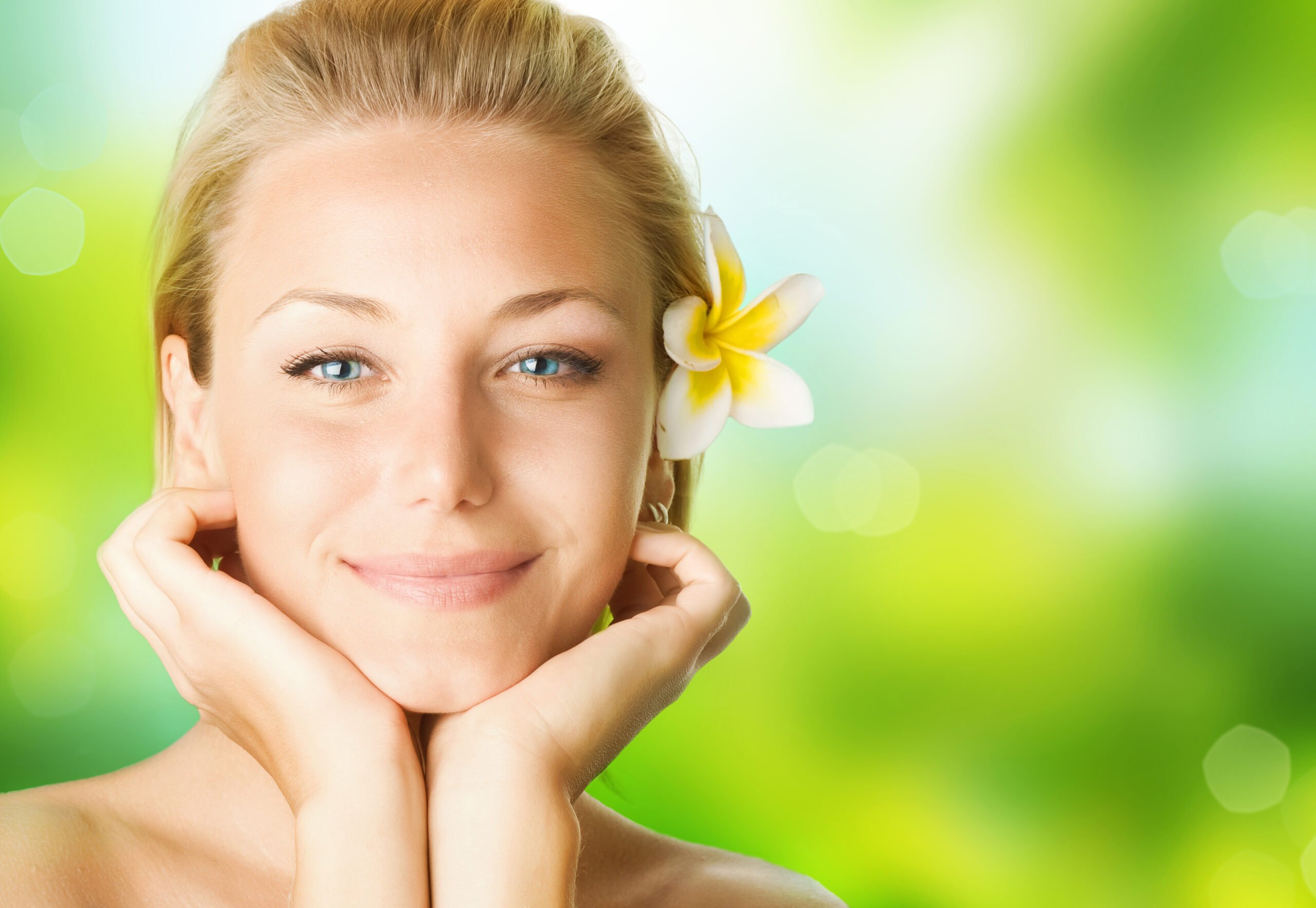 The Swiss Beauty Academy is based in Zurich and Lausanne and provides professionally delivered wide range of training and workshops withing the beauty care. There is an option to learn in different languages such as English, German, Portuguese, Spanish, Italian and French. 
The current offer of courses at the Beauty School includes Courses of Hairdressing as well as various courses in the Aesthetic Area and Cosmetic School. The courses offered have variations of levels that suit every person; from professionals who want to improve their knowledge to those who want to start up with a new Beauty Course. 
Our School offers courses in Facial Treatments, Epilation Techniques, Nails Design, Massage Courses and many more workshops in the area of Beauty and Aesthetics. Find out more below.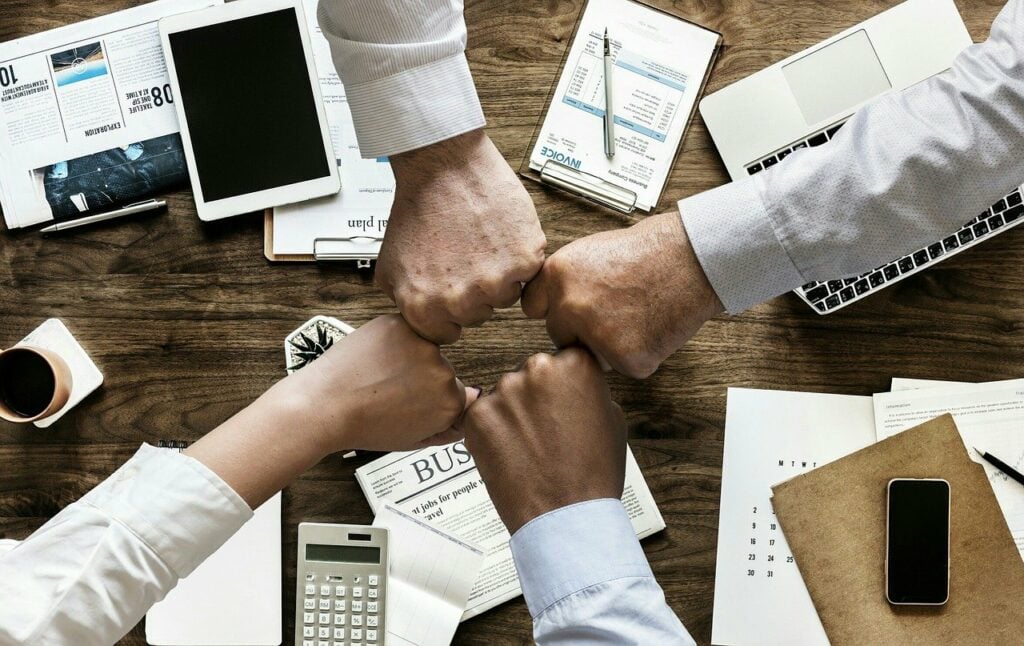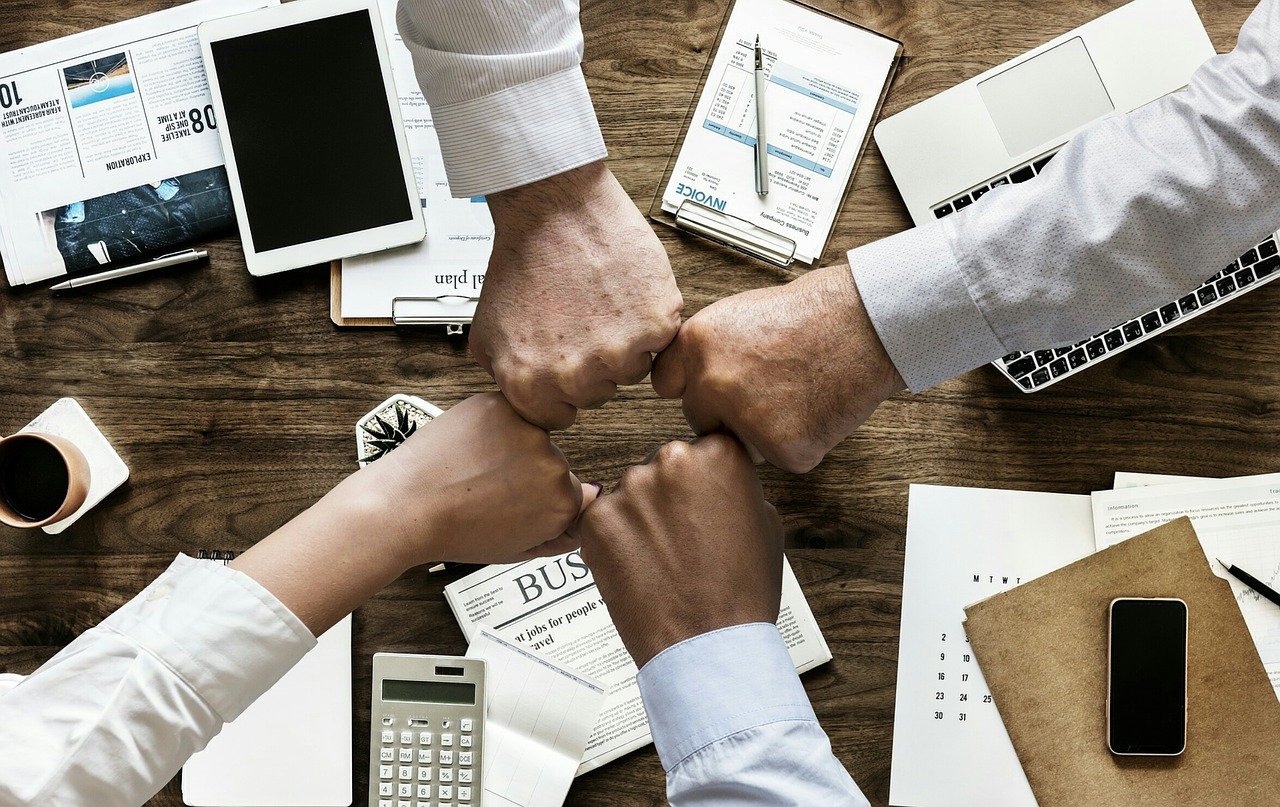 The Swiss Business Academy is a professional business school offering a wide range of courses and workshops covering areas of administration, IT and languages where you can learn the basis of your chosen language.
The Business School aims to  help individuals both professionals and not to improve the business skills. The courses are available as a taught-in-classroom or online option. Taught in English, Portuguese, German and Spanish.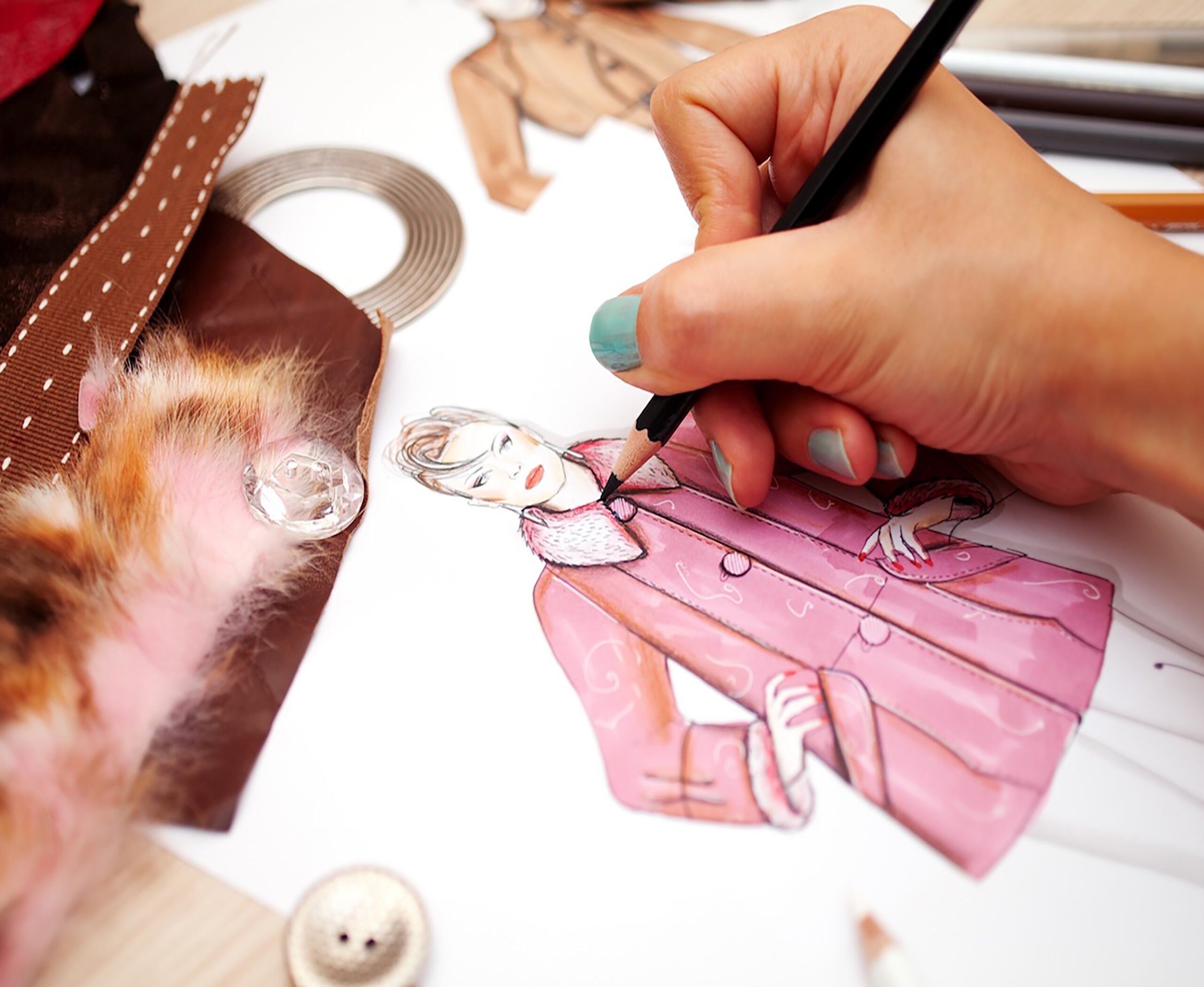 Swiss Fashion Academy located in Zurich is a professionally certified fashion school that offers a range of training in the filed of fashion. Providing lessons in German, English, Portuguese and Spanish. 
The school offers training in many areas of Fashion Design that can help design enthusiasts, personal stylists as well as other professionals who want to expand and develop their knowledge and people who want to learn the whole basis of the development of a project to create a collection. 
Our health is our most valuable personal asset and an individual's responsibility. Likewise, physical activity, mental relaxation, and a proper diet can reduce the risk of disease. If your career aspiration is to be nutritionist The Swiss Nutrition Academy is the right place for you. We provide the nutritionist training in Zurich for professionals and beginners. 
Swiss Nutrition Academy offers courses and seminars in German, English, Portuguese and Spanish.