Your place for learning and development
The Swiss Education Company has 4 divisions of Swiss Academies providing different courses for each one. Find out more about the academies below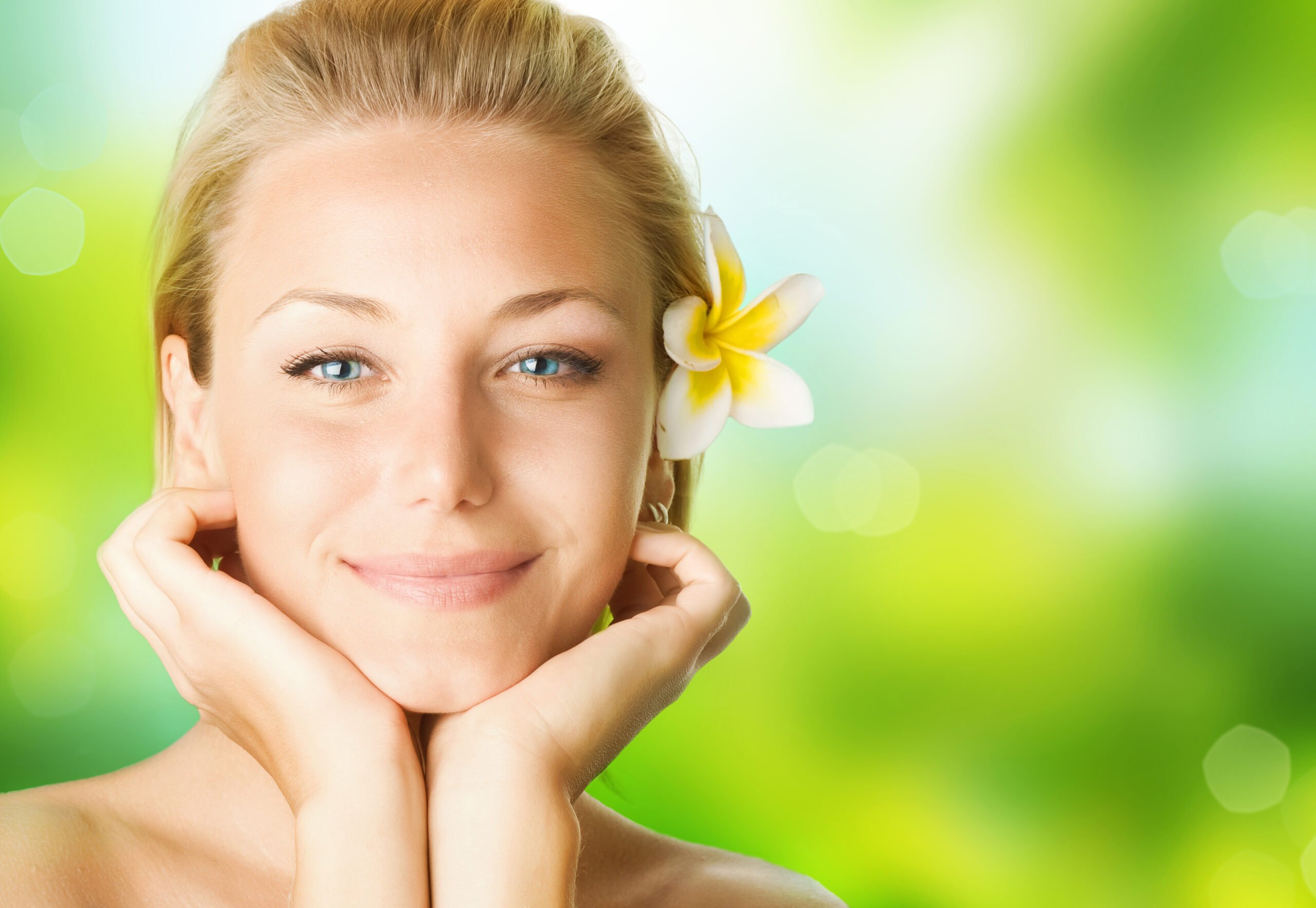 The Swiss Beauty Academy offers courses in Facial Treatments, Epilation Techniques, Nails Design, Massage Courses and many more workshops in the area of Beauty and Aesthetics.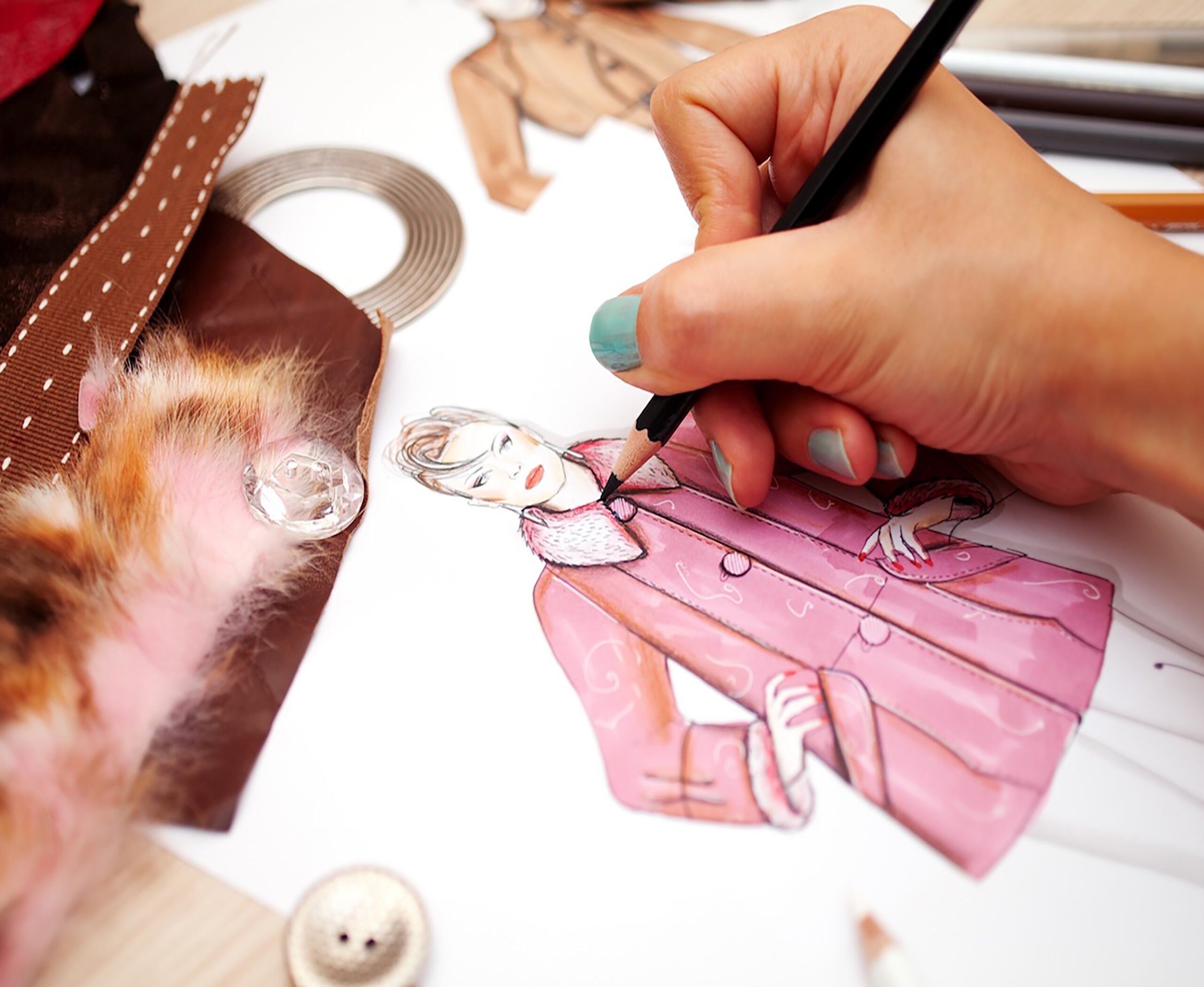 Swiss Fashion Academy offers training in many areas of Fashion Design that can help design enthusiasts, personal stylists as well as other professionals who want to expand and develop their knowledge.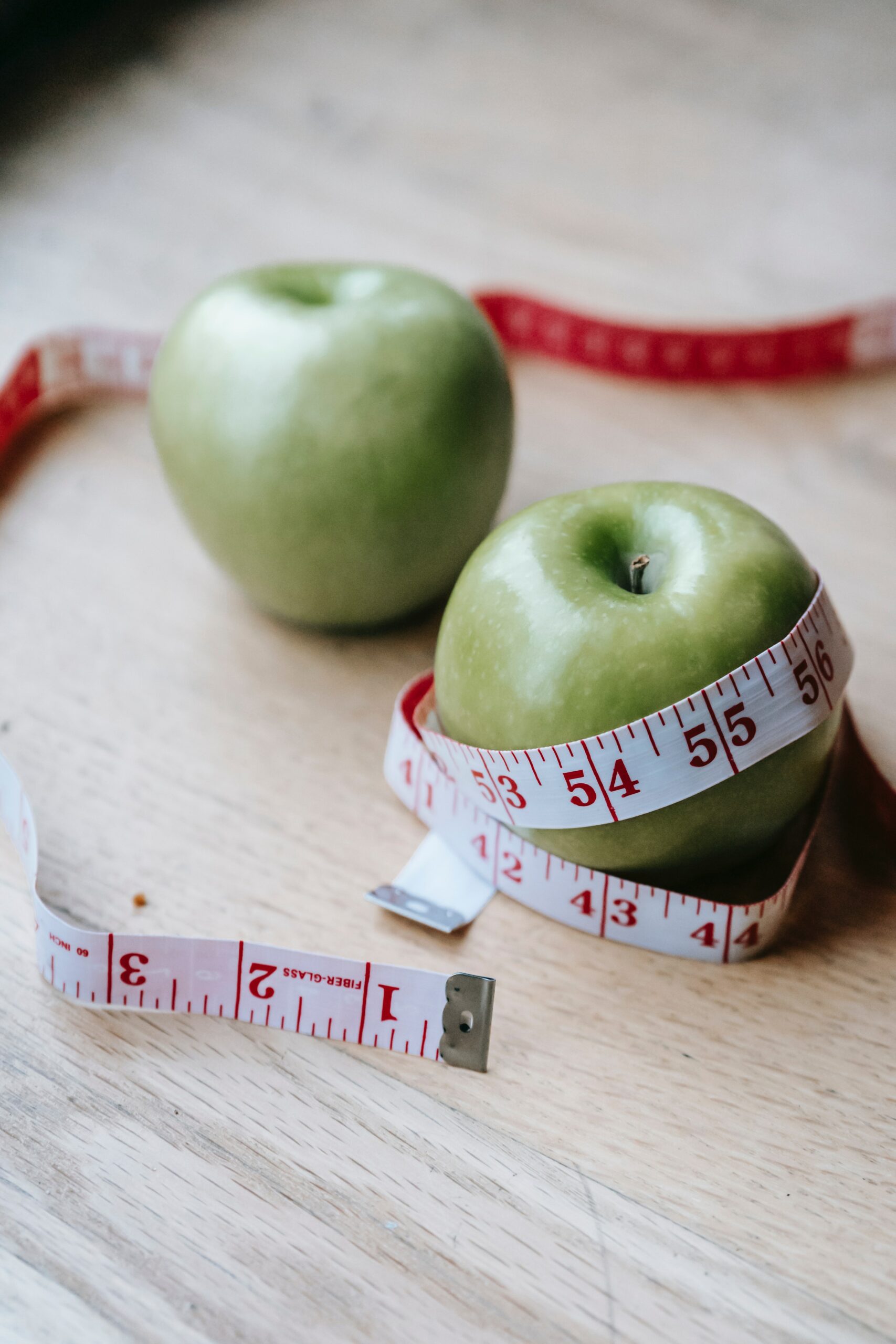 If your career aspiration is to be nutritionist The Swiss Nutrition Academy is the right place for you. We provide the nutritionist training in Zurich for professionals and beginner.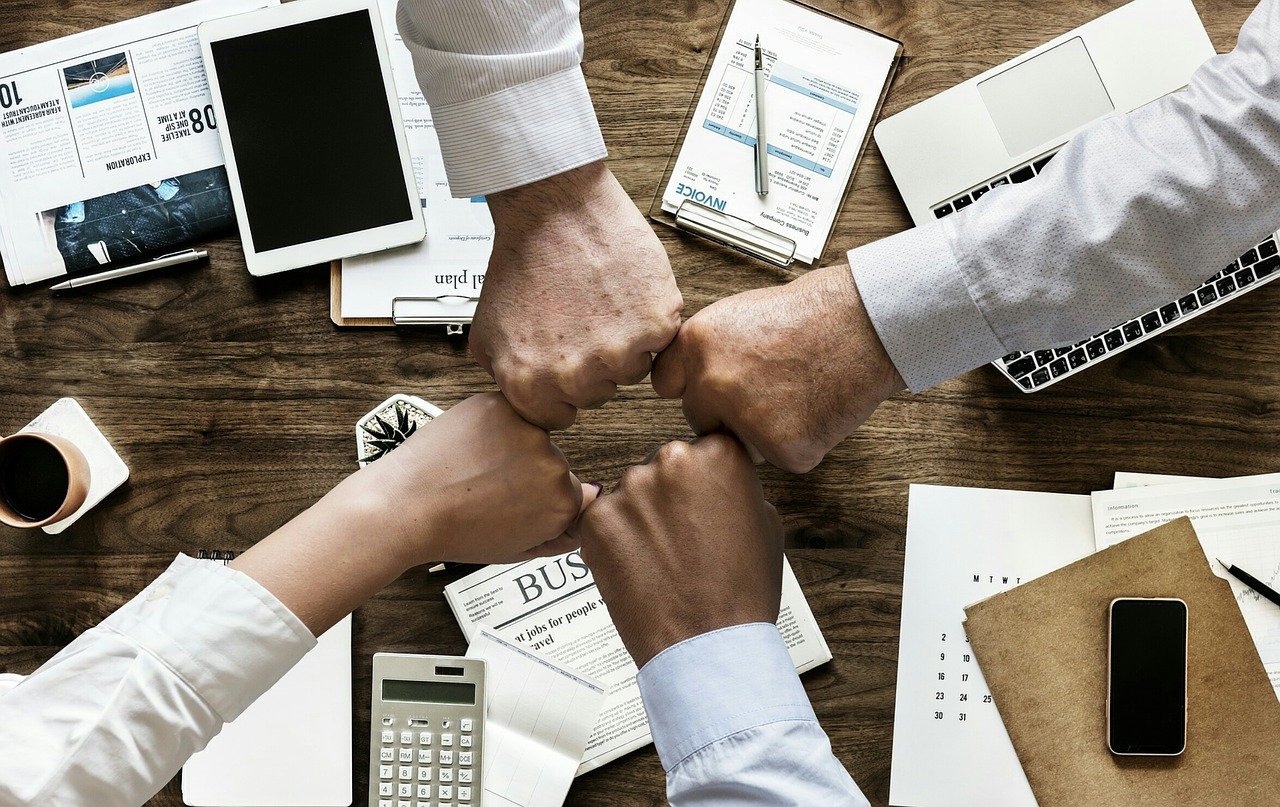 The Swiss Business Academy is a professional business school offering a wide range of courses and workshops covering areas of administration, IT and languages where you can learn the basis of your chosen language
All of our in-classroom workshops and trainings withing the Swiss Education Group  are carried out in small groups to ensure everyone is getting a greater support along the way of training to guarantee their success.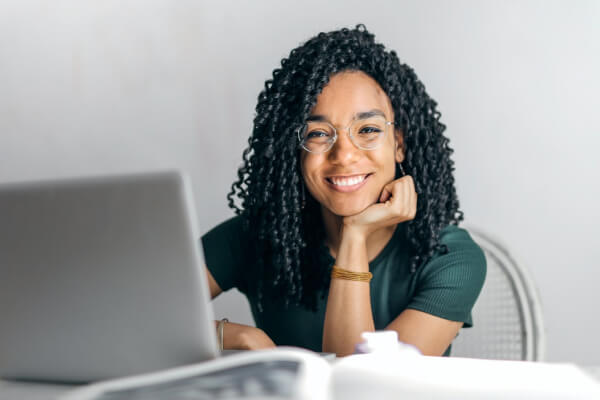 We offer variety of courses that will fit anyone. If you are just starting with a topic, have a big hobby that you want to change into a career or are a professional that want to develop their existing skills.
Available in Many Languages
You can choose your preferred language on most of the courses. We teach in English, German, Spanish and Portuguese. Some of the courses are also aviable in Italian and French
Find out what other people have said about us! 
Thank You very much for your first steps into the Swiss working world. It is and has not always been easy but we have always been supported and motivated by the management.
I recommend this school to everyone. Super A good team, atmosphere and the people are nice
I am satisfied, always bit of surprises, but I love that. No boredom and nice people too!
Enrol to one of our courses today to make a step into your future career!
Just click the link below to explore your options.