How will you forge your future?
Fashion Designer Course

Our Fashion Design School has lots of news to all Fashion Enthusiasts – Study Fashion Design at Swiss Fashion Academy
Something magical comes up when we have the opportunity to put Passion and Career together in one! Make your dreams a reality and sign up for our Fashion Designer course! Learn from the basics of research and trend studies to the development and final presentation of your own collection.
In addition to the guarantee of professional certification (eduQua certified) at the end of your Fashion Designer Training, our fashion design school provides you with the possibility of the course being taught in German, English, Portuguese, or Spanish. Another advantage is that all our classes are distributed in small groups so that we can guarantee you a better and personalized follow-up during the course.
The Fashion Designer course has a duration of 12 months, being possible for the student to opt for a pre-training in the area through the Cut, Sewing and Modeling course.
The creations of a Fashion Designer must satisfy the desires of its final customer, not only by the creativity but also by the functionalism of the pieces in question.
The one who chooses to study Fashion Design must have a global vision of the world and its current affairs, in addition to knowledge of sociology and the history of clothing. The profession goes beyond parades and glamorous costumes, it also requires knowledge about production, costs, quality control and sales. The psychological profile of those who wish to be part of this area requires a personality with leadership capacity, innovative, creative, researcher, flexible, enterprising, confident and visionary.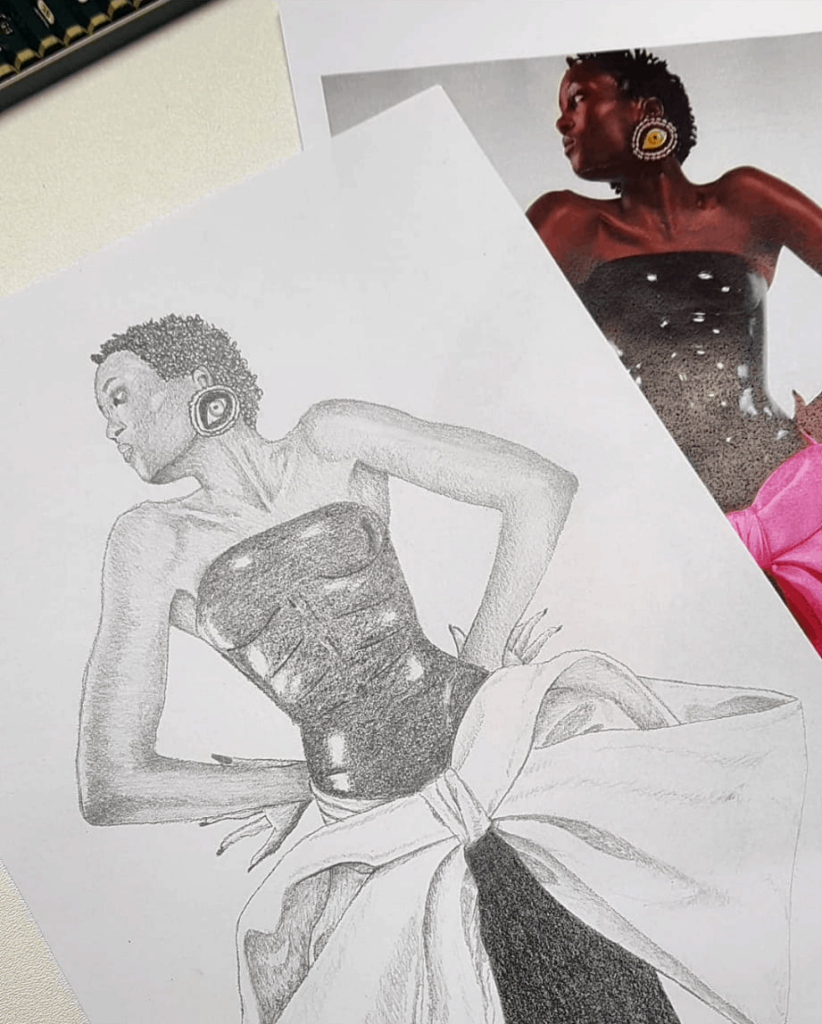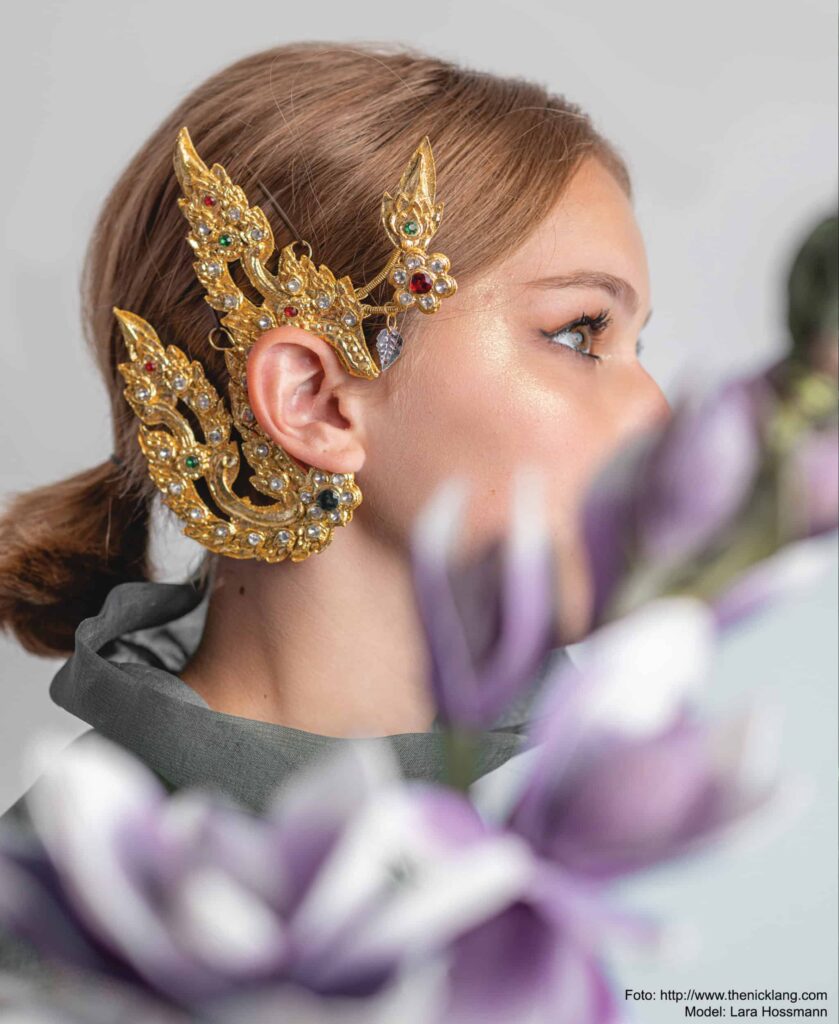 Fashion Designer Course – Professional Profile
The Fashion Designer is dedicated to performing in the fashion industry, communicating an idea/trend through the creation of collections of clothes and/or accessories with the proper know-how and which will influence the way a certain target audience will dress.
Target Audience of the Fashion Designer Course
The taste for fashion, trends, design and crafts, a creative and curious spirit, are some of the fundamental characteristics for those who want to attend the Fashion Design Training.
Our training is also ideal for those within the fashion world who wish to pursue a career as Image Directors, Coolhunters, Fashion Consultants, or Fashion Communication and Marketing experts in companies in the industry.
How do I join the course?
Click on the bottom and follow all the steps to submit your subscription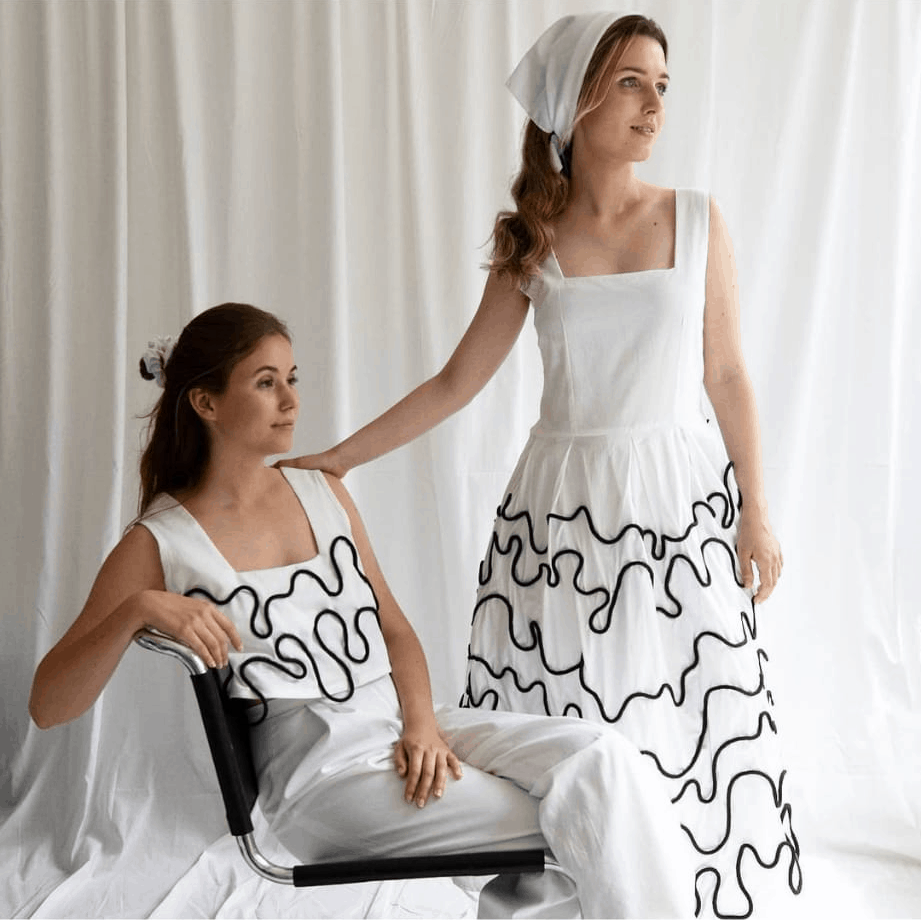 F.A.Q - FREQUENTLY ASKED QUESTIONS
Click on the bottom and get in touch with us
Get to know all the courses we have for you.
6 Months | Once a week |
Thursday – 09:00 to 17:30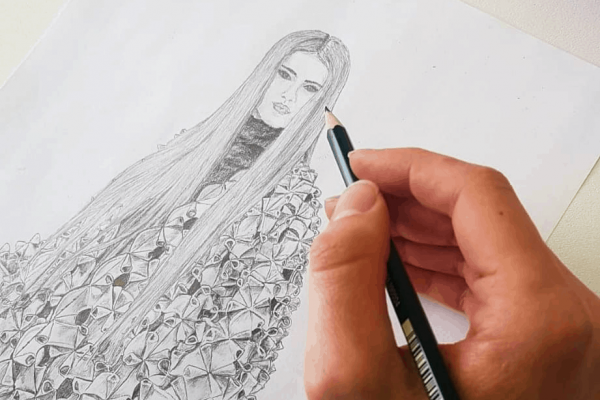 12 Months | Once a week |
By agreement – 09:00 to 17:30 
3 Months | Once a week |
Wednesday – 09:00 to 12:00 
Submit your subscription online and make sure you don't lose your place!
Gütesiegel von Kundenversprechen.ch
eduQua ist ein Schweizerisches Qualitätszertifikat für Weiterbildungsinstitutionen