How will you forge your future?
Basic English Course – Improve your English Skills and prepare yourself for the next level of success in your company!
Learn English easily with our modern and interactive methodology, whether in-classroom or online!
Are you keen to climb the career ladder? Would you like to study or work overseas? Whatever your background or ambitions, learning English gives you the freedom to explore exciting new opportunities.
Our highly qualified teachers offer online and face-to-face interactive English classes and courses. We will give you the confidence to use your English language learning in situations that are most important to you.
In our experience, you will make the quickest progress when learning is interactive, engaging and fun. Our highly qualified teachers will help you build confidence and improve your language skills in a supportive, stimulating environment.
Our methodology, based on the continuous practice of oral communication, has proven to be the most effective way to learn to speak a foreign language in a natural and relaxed way.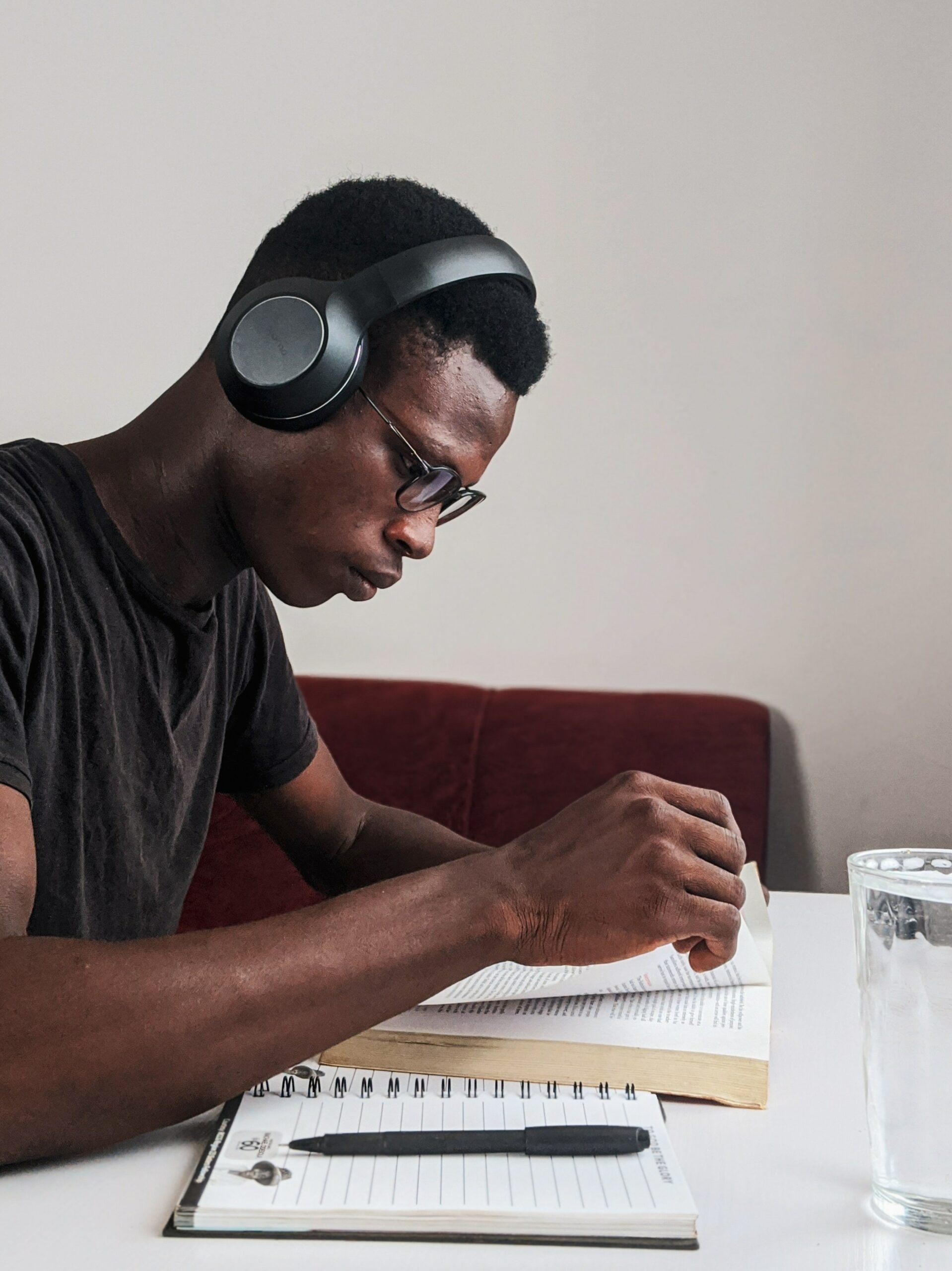 Through this English language learning, we intend to help you feel more comfortable with the English Basic Terms in order to ease your communication needs, whether on your job, on a trip, or on your daily life.
With our in-classroom training, we provide you great and personalized support since our classes are taught in small groups. But if your schedule doesn't allow face-to-face training you can always go for our English online course where you'll also find all the support you need.
Introductions (pronouns and words of greeting and introduction)
Numbers and letters;
Make basic telephone contact
Leave and understand messages
Identify answerphone and automated messages
Talk about daily life tasks and routines
Likes and dislikes
Minor physical complaints – at the chemist's
Order a light meal and a drink in a pub or cafe, ask for and understand directions in a town
Social English
To enable students to ask about, understand and talk about jobs and daily routines.
To say what you can and can't do
To ask for things
To understand and communicate at a hotel reception
How do I join the course?
Click on the bottom and follow all the steps to submit your subscription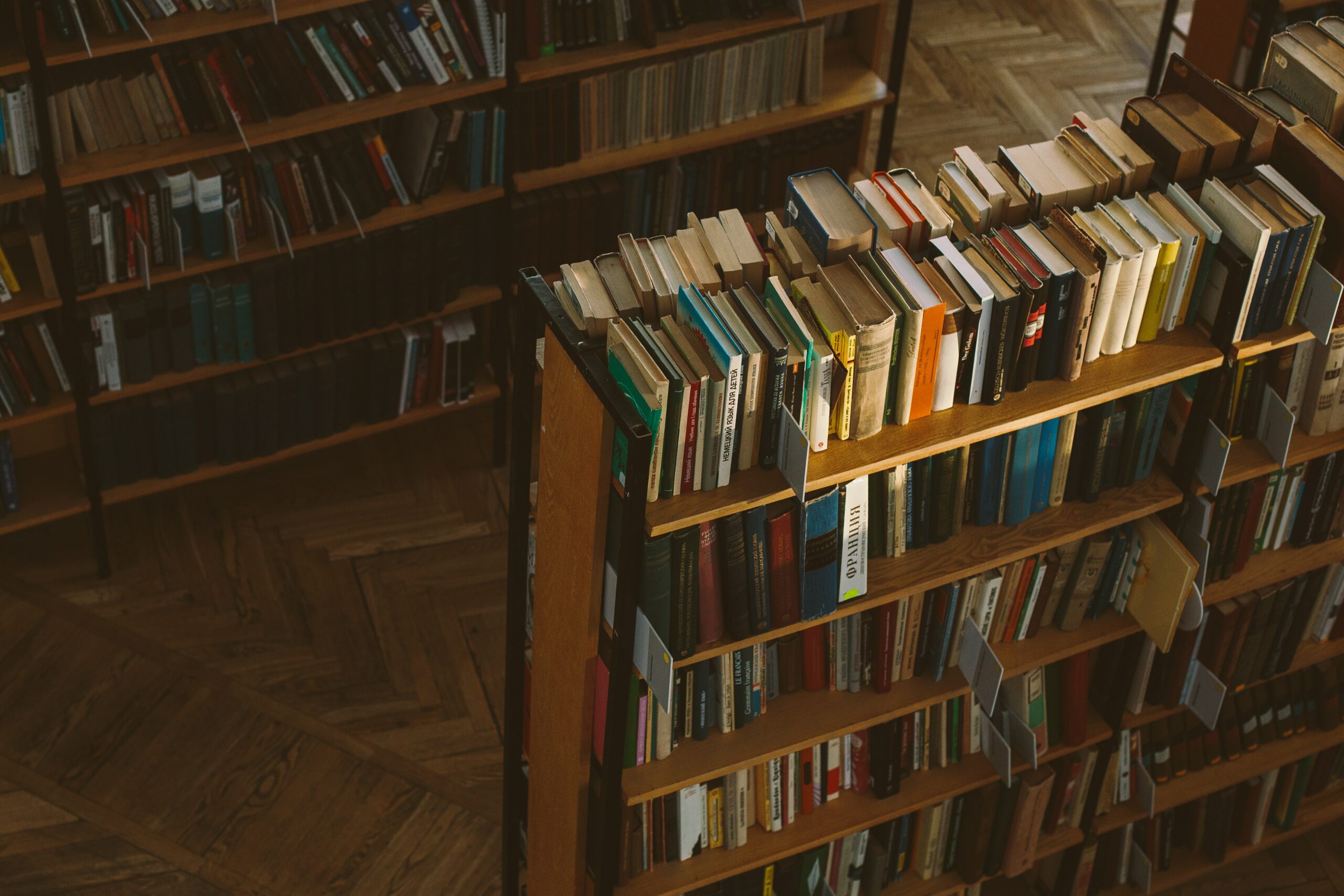 F.A.Q - FREQUENTLY ASKED QUESTIONS
Click on the bottom and get in touch with us
Get to know all the courses we have for you.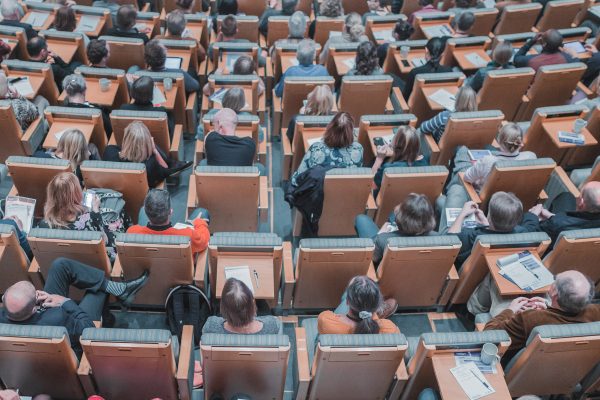 3 Months | Once a week |
Tuesday – 13:30 to 17:30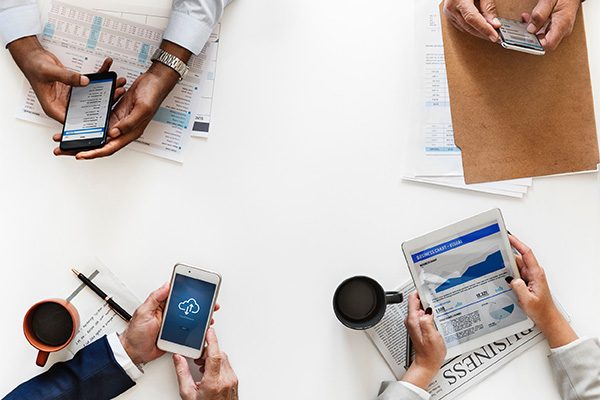 6 Months | Once a week |
Thursday – 09:00 to 13:00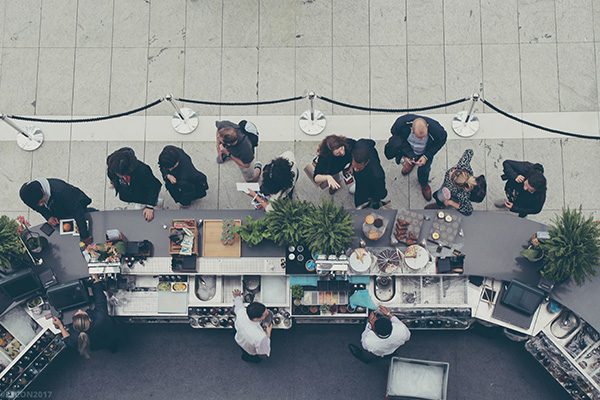 How to Start Your Business
1,5 Months | Once a week | Thursday – 13:30 to 17:30 
3 Months | Once a week |
Friday – 09:00 to 13:30 
Submit your subscription online and make sure you don't lose your place!