Notice
: Undefined index: custom_image_width in
/www/swisseducationcompanych_451/public/wp-content/plugins/printfriendly/pf.php
on line
1275
Notice
: Undefined index: custom_image_height in
/www/swisseducationcompanych_451/public/wp-content/plugins/printfriendly/pf.php
on line
1276
Aesthetic Training Academy – Cosmetic Course
Body Aesthetics and Facial Aesthetics Course
Swiss Beauty Academy offers innovative Aesthetic training lasting from 6 to 12 months with the possibility to be guided in your mother tongue. Our aesthetics and cosmetics courses cover the areas of facial cosmetics, body cosmetics and, optionally, manicure, natural cosmetics as well as anti-cellulite treatments and lymphatic drainage massage. In just 6 months you will learn all the basics essential to get started in your dream profession!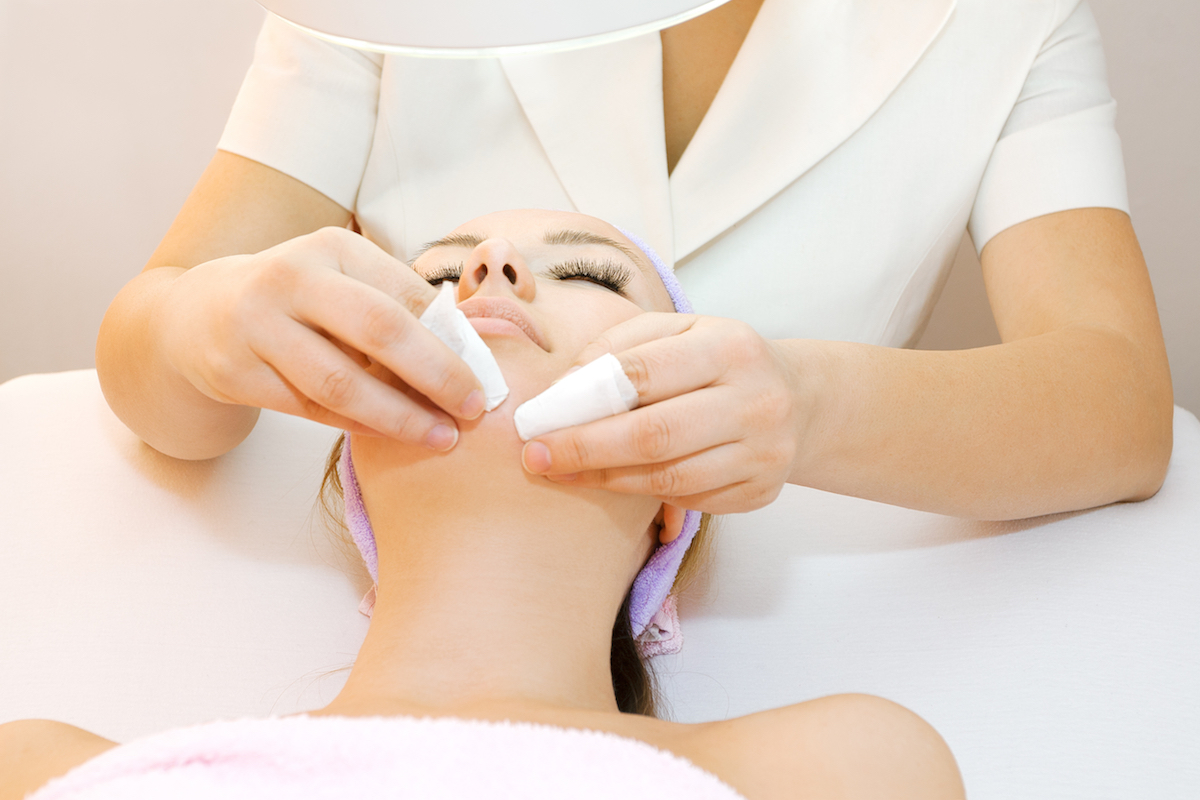 Course Details
Our Aesthetic Training is directed to those over 16 years, who want to start their professional life through the beauty industry. There is no need for prior knowledge to participate in our training, as the initial modules of the course in aesthetics and cosmetics will guide you in order to understand more complex content, taught later. This training is great for all lovers of aesthetics and cosmetology, in addition to offering a variety of niche options within the beauty industry.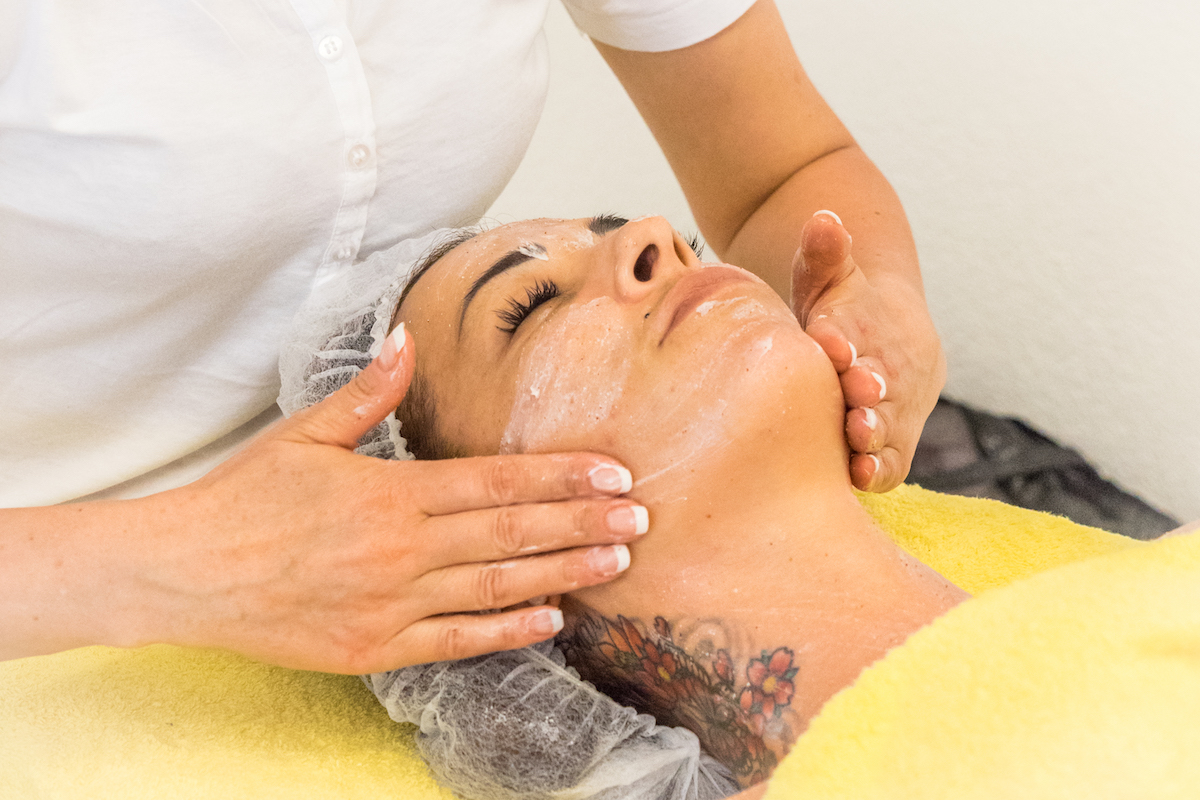 Goals of the Aesthetic and Cosmetic Course
Through our training we aim to prepare our students with the necessary knowledge for integration into professional life, ensuring that the student is able to work either on their own or on behalf of others. By taking the Aesthetic and Cosmetic course of 6 months the student will be able to perform basic work in the area, from simple facial treatments, classic manicure and pedicure services, epilation, among other services. If you opt for the full 12-month training you will be able to do any kind of work and will be much more qualified to work on your own. This complete training offers more specific theoretical and practical modules, as well as massage treatment techniques or advanced facial treatment techniques such as microneedling or treatments through high-frequency devices.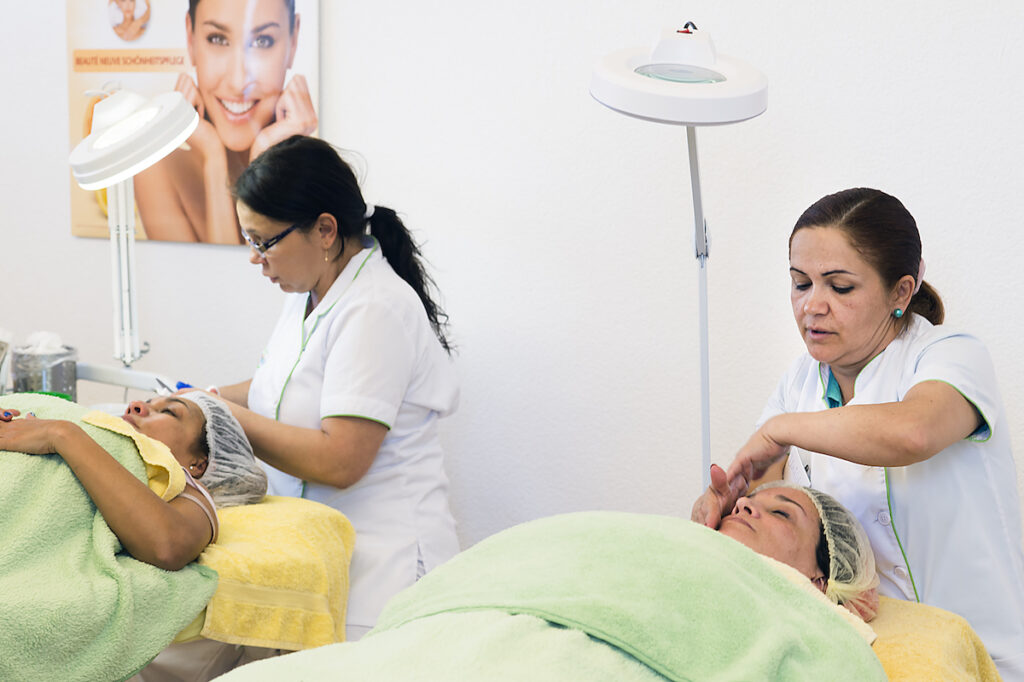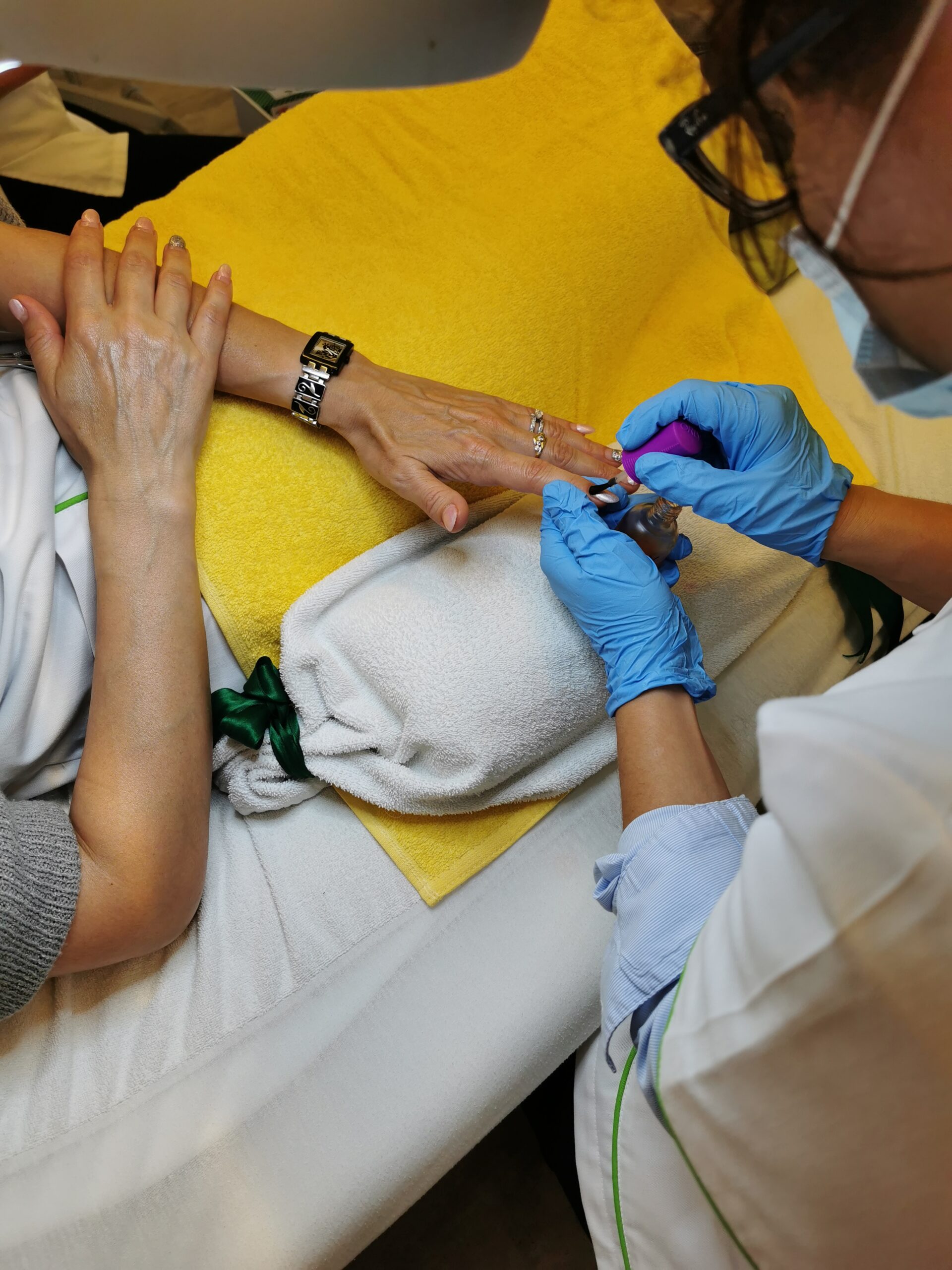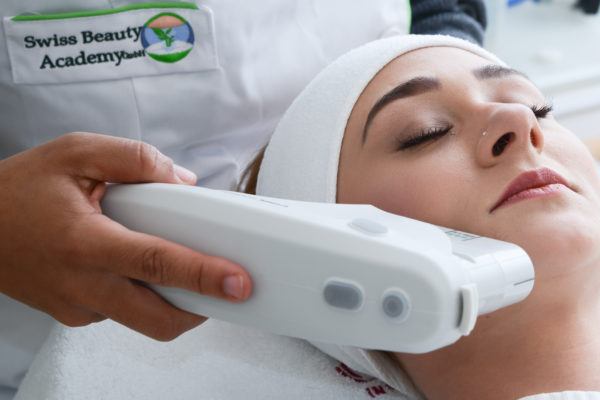 Conclusion of the Cosmetic and Aesthetic Training:
During the cosmetic classes, you will be submitted to both practical and theoretical evaluations. All test results during cosmetic training will be analyzed and classified by a specialist cosmetic trainer. Upon successful completion of all stages of the final examination, you will receive the Swiss Beauty Academy diploma certifying your aptitude to practice the profession of Cosmetologist. In addition, all students attending our Aesthetic Training Academy can subsequently acquire the title of "Cosmetician EFZ" (certificate of apprenticeship) through the second educational course. The corresponding courses are offered by the Swiss Cosmetics Association.
Benefit from some features by applying now to the Cosmetology Course:
How do I join the course?
Click on the button and follow all the steps to submit your subscription
The Swiss Beauty Academy team will be pleased to welcome you to our facilities for a visit or to clear up any doubts. We also provide you with the opportunity to try out one of the course classes of your choice, free of charge and without obligation, so that you can get to know our teaching method and our facilities. This applies both to those who register in person and through our website.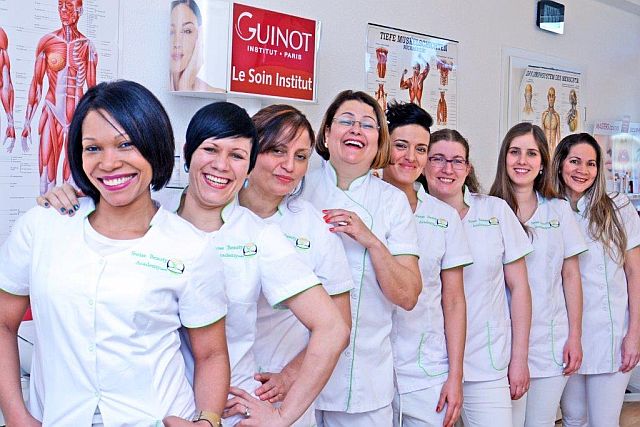 F.A.Q - Frequently Asked Questions
Click on the button and get in touch with us
Get to know all the courses we have for you.
Submit your subscription online and make sure you don't lose your place!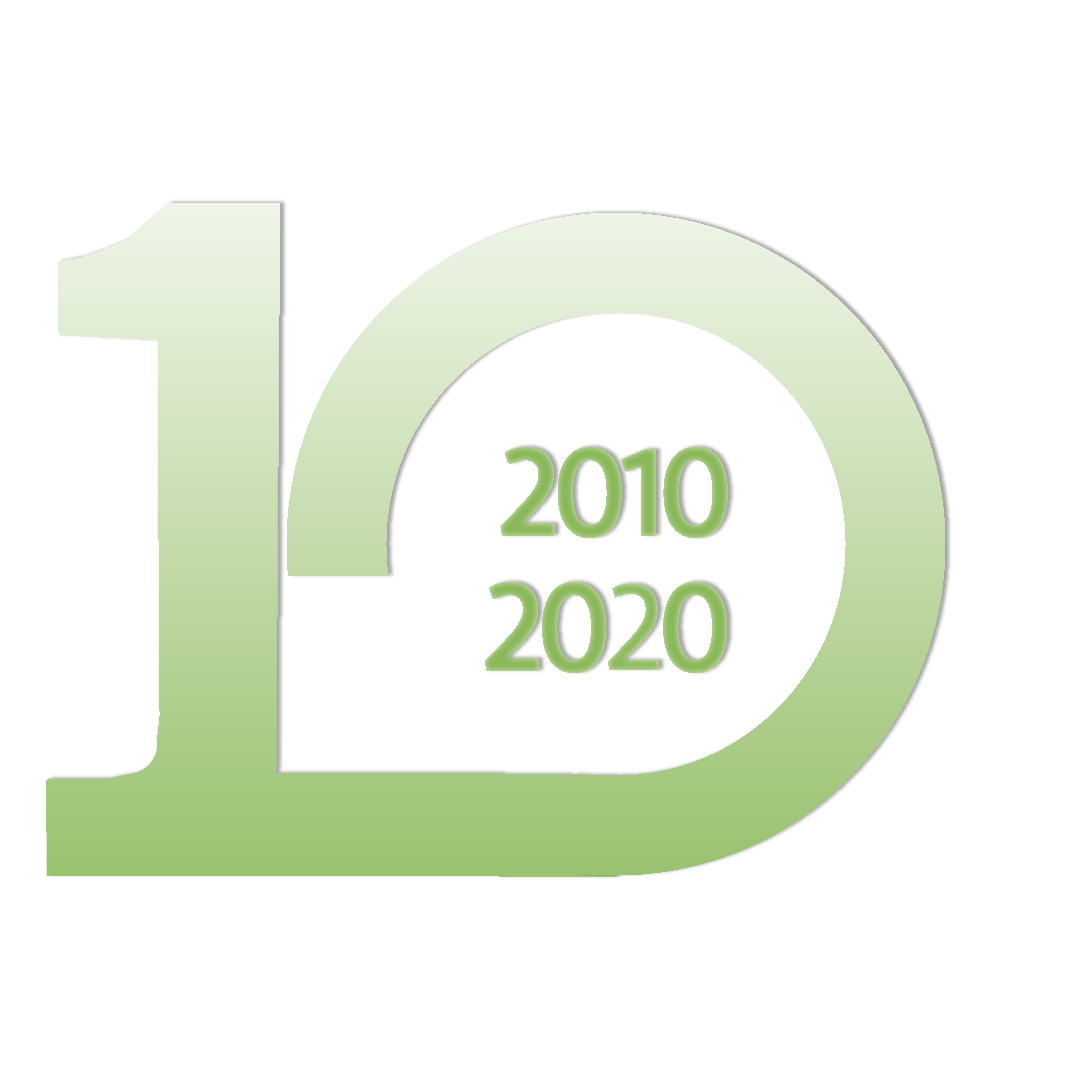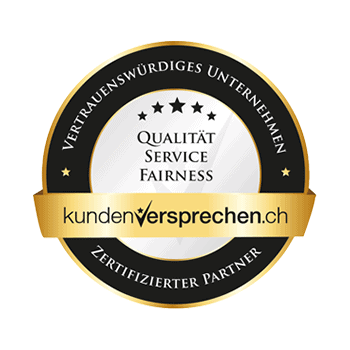 Seal of approval from Kundenversprechen.ch